Standard ribbons for garments
Recognized ribbon specialists since the 19th century, we manufacture many types of standard ribbons, elastic or rigid, twill, grosgrain and taffeta, for garment and haute couture projects.
We use a variety of materials, depending on your needs, to create a ribbon that's both strong and elegant. Cotton, linen, polyester, polyamide and acrylic are among the most commonly used materials, but we have many more to offer.
Certified Oeko-Tex® standard 100, we guarantee environmentally-friendly production in our Saint-Chamond workshop in France.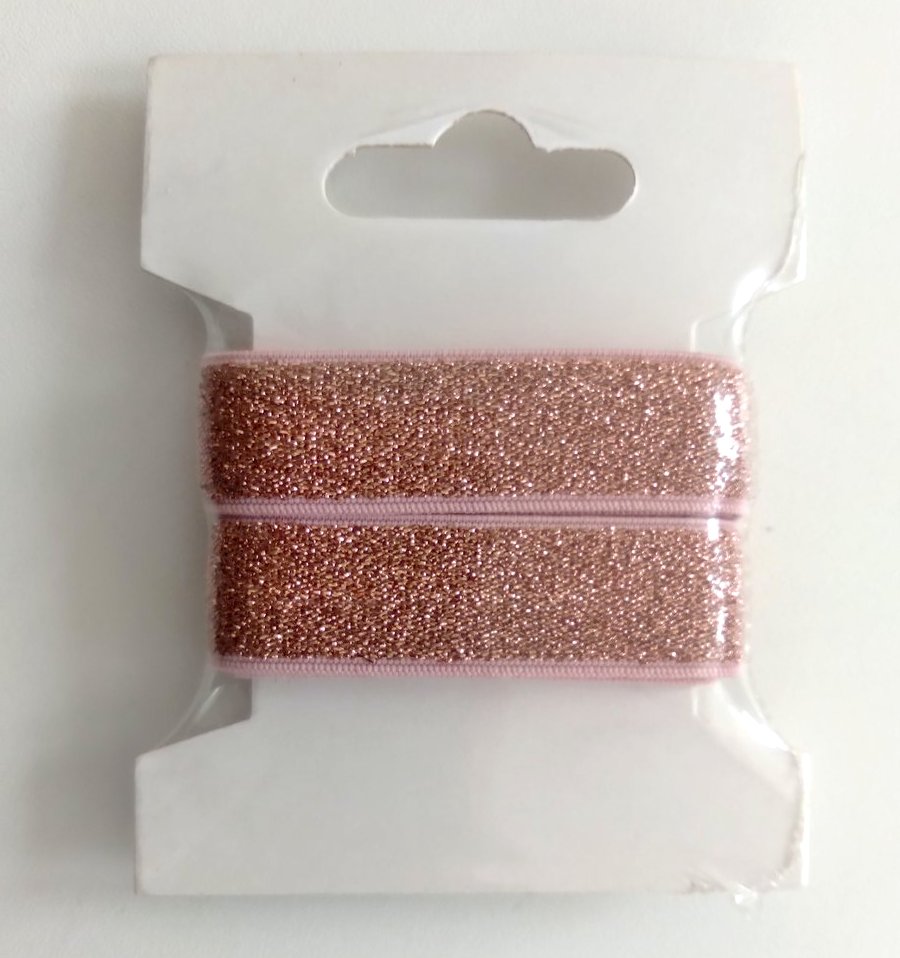 We offer a wide range of finishing options to provide you with ready-to-use ribbons: overmolding of end caps, cutting (hot, cold, ultrasonic)…
We can deliver ribbons packaged on card and shrink-wrapped, ready for sale in haberdashery.
Don't hesitate to contact our team to discover all the possibilities offered by ribbon weaving.