A ribbon specialist for over 130 years, Manutex supplies ready-to-use items for retailers, fashion and packaging designers, and industry professionals. Numerous finishes are available, as well as packaging adapted to the transport and use of our products.
Packaging
Finishing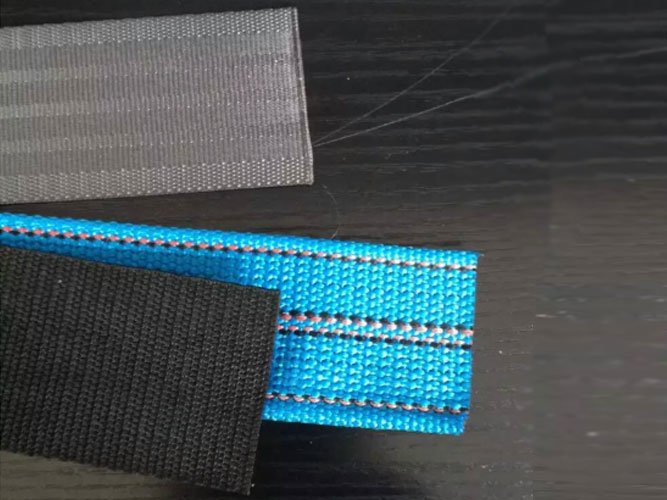 Hot and cold cutting
A clean, neat cut using professional machines. Hot cutting has the advantage of cauterizing the ends and preventing the product from fraying.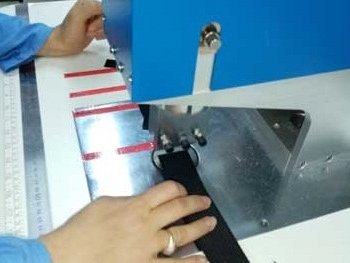 Ultrasonic welding and cutting
Cutting-edge technology for precise, fray-free cuts. Ultrasonic welding is ideal for closing bracelets or straps.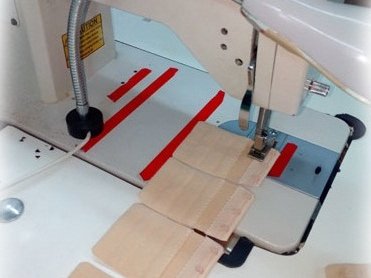 Sewing
Ribbon or cord sewing for finishing garments or textile accessories.