Cords and ribbons for events
Manutex can supply you with any type of woven or braided product, from technical products (elastic cables, straps, cords and ropes for tarpaulins, tents and flags) to design products (personalized ribbon, printed braid) for promotional items or trade show badges.
We use the most resistant materials (polyester, nylon, polypropylene) to manufacture our textiles, and we offer a wide range of colors for plain or multicolored creations, which perfectly respect your brand logo and the graphic charter of your event, fair or trade show…
Our expertise is guaranteed by the ISO 9001 standard, and we offer environmentally-friendly products, as part of the Oeko-Tex® standard 100 certification.
We look forward to hearing from you.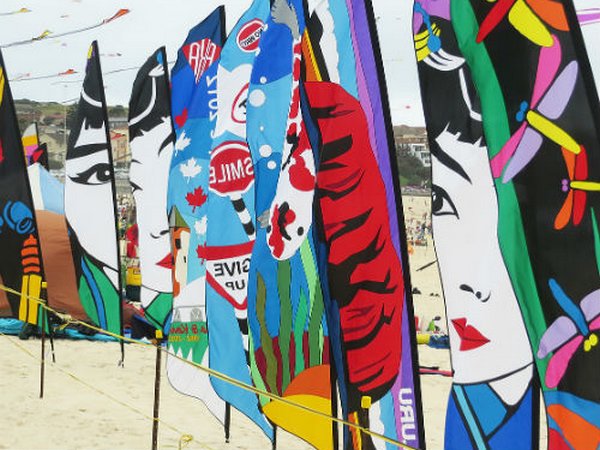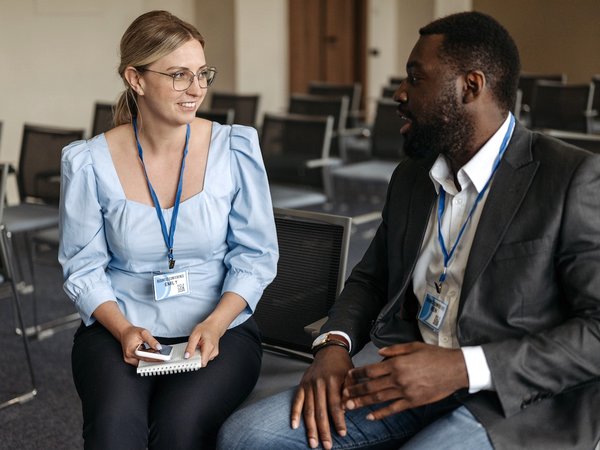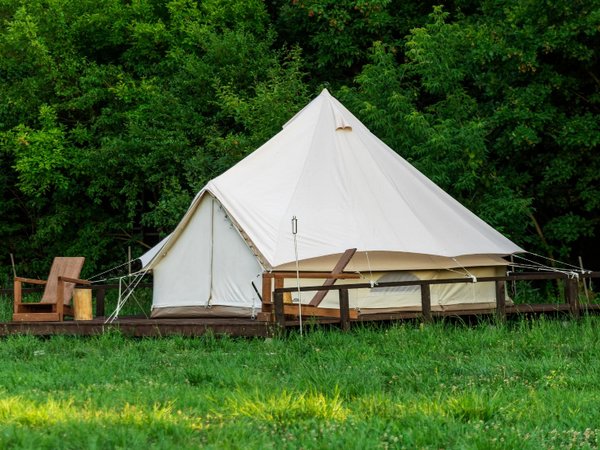 Products for events