Standard ribbons for decoration
Ribbons have many decorative applications, from packaging ribbons to upholstery braids. Experts in weaving since the 19th century, we offer ribbons of various widths, rigid or elastic, twill, taffeta or grosgrain, for all applications.
We use a wide range of materials (linen, cotton, polyester, nylon…) for designs that are both stylish and resistant. We offer a wide range of colors for each material, for ribbons that fit in perfectly with any textile project.
Certified Oeko-Tex® standard 100, we prefer to manufacture without chemicals that are harmful to human health and the environment.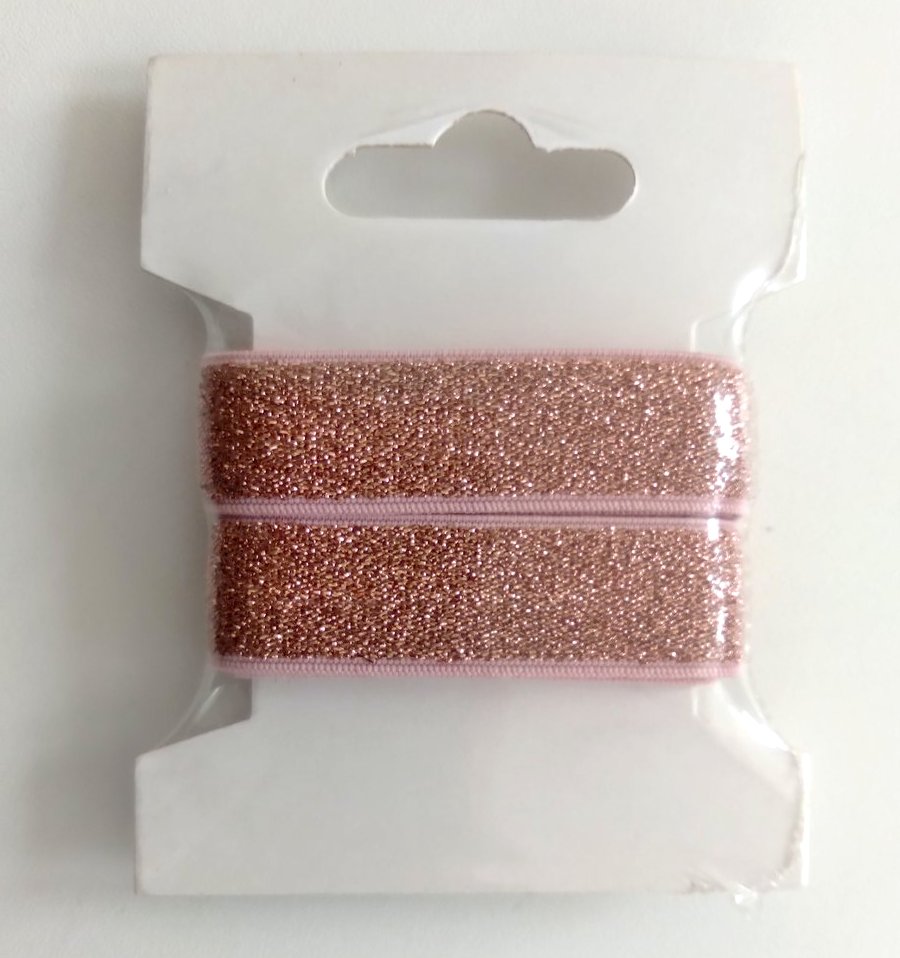 Our ribbons are available in a wide range of finishes: overmolded end fitting, cutting (hot, cold, ultrasonic), coating treatment, calendering… Some models can also be screen-printed.
We also offer shrink-wrapped packaging for items ready for distribution and sale in haberdashery.
Our team of weaving specialists is at your disposal to give you all the information you need on our know-how.