With more than 20 000 références already in our catalog, we can support you in the development of customized products, from design to manufacture, as well as through assembly, packaging and finished product services.
Woven or braided on our extensive range of machines, our ribbons, cords and braids can be adapted to your every need. Our teams are mobilized to provide you with global solutions, and remain strong in their innovative proposals.
Our ribbon production can be integrated into many sectors of activity, and adapts to all technical constraints.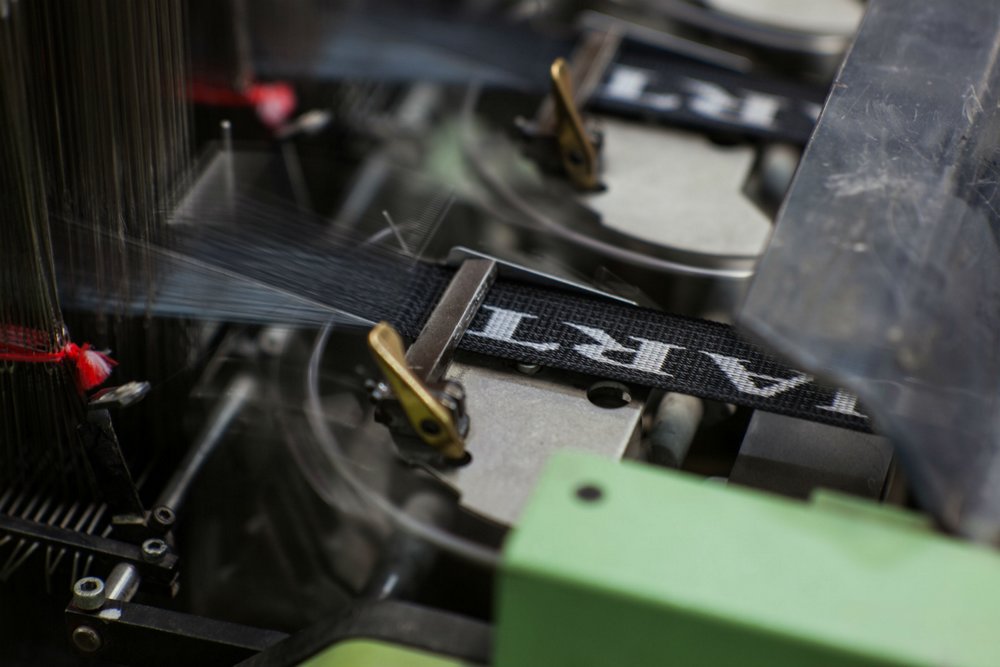 Ribbons and braids for major brands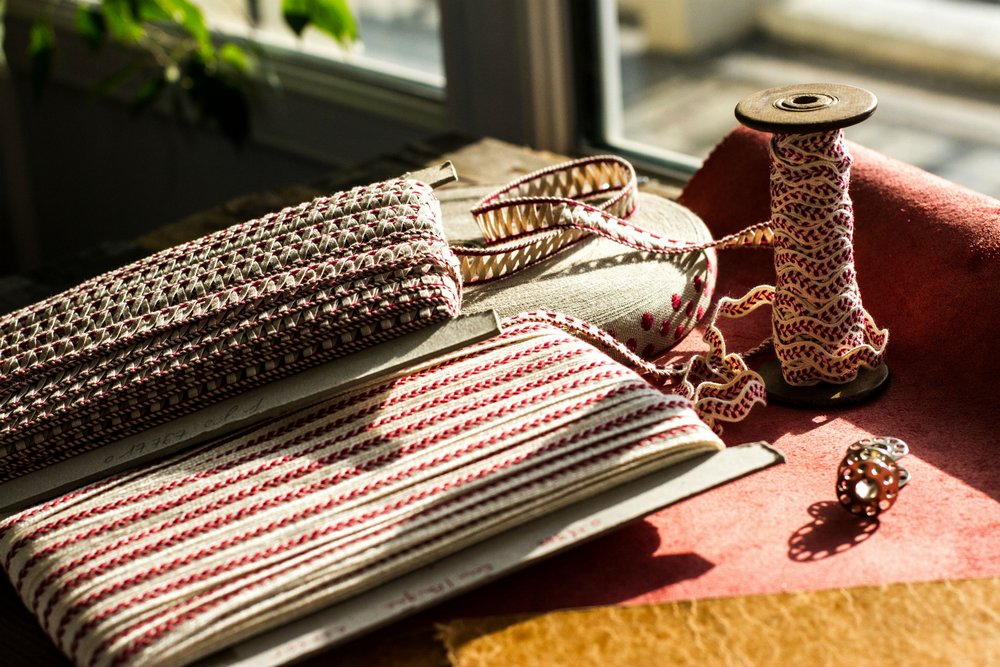 Cords and braids for decoration and furnishings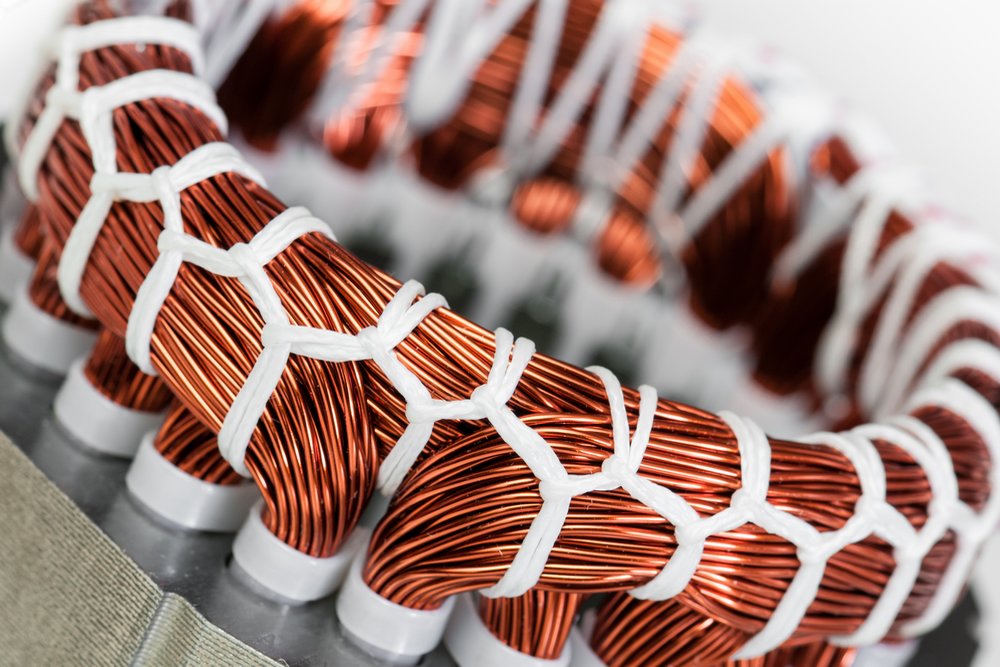 Technical straps and cords for the medical, automotive, security and aeronautics industries